Career

If you are truly committed to growing a career in the green industry, Excel Landscaping is the place to do it. From entry level supervisor to tenured top management,
Excel Landscaping delivers the raw materials you need for a fulfilling career.

Our family environment: where an individual is recognized for his or her talents, and is challenged to grow beyond their comfort zone. And because we are one of the North East Ohio's leading landscape service providers, you will have opportunities for training, education and career path options that smaller companies can't match.
Excel Landscaping is always searching for the best talent in the industry. Because of our continuing growth and success, we have openings for the following positions: irrigation, Lawn maintenance, Hardscapes.
To be considered for a position on our team, please fill out the mail in application and send to Excel Landscaping & sprinkler systems 1286 Saxe Rd. Tallmadge, Ohio 44278 or email your resume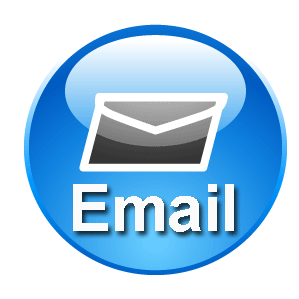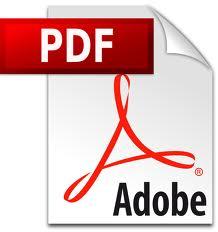 employment application form.