Residential & Commercial
​
Landscaping, Heavy Construction Contractors, Equipment, Site-work
​Drainage, Other Lawn & Garden
​​Installs,Service & Repairs, Residential, and Commercial Rain Bird, Hunter, Sprinkler Systems and Drainage, Over 30 Years Experience, Outdoor Lighting, Installation, Full Time Certified Service Technicians, Free Estimates
Call Chris Tossell 330-628-5741 or
​​

Landscaping, Heavy Construction Contractors, Lawn & Garden Equipment, Site-work, Brick Walkway And Patios,Retaining Walls, Other Lawn & Garden Services,Waterfalls, Service & Over 28 Years Experience,Free Estimates.
Call Kenny Coffman
​or


Specializing In:


​
Design Service
​​Waterfalls & Fountains
Athletic Fields, Gazebos
Brick Patios,Walks,Decks
​
​Hydro-seeding & sodding
Seeding,Trees & Shrubs ​
Sprinkler Systems
R.R. Ties & Timber Work​​​
Experience, Outdoor Lighting, Installation, Full Time Certified Service Technicians,
Free Estimates.
​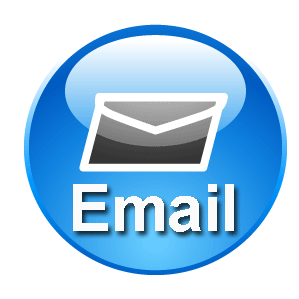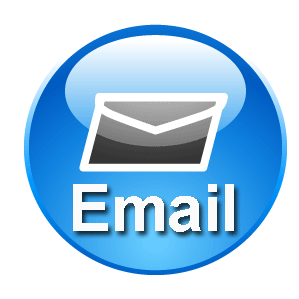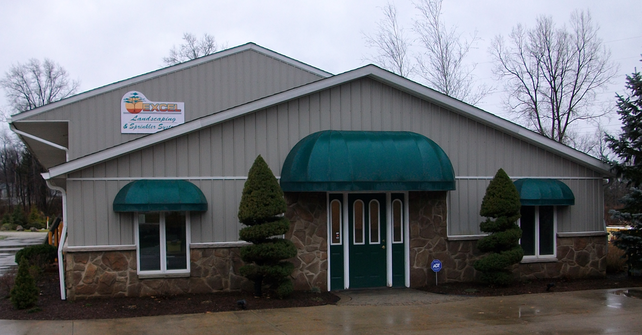 E

xcel Landscaping & Lawn Sprinkler Systems 1286 Saxe Rd. Tallmadge, Ohio 44278
At Excel Landscaping & Lawn Sprinkler Systems
Your home is our first priority. As a result, we make sure that every project is scheduled and completed in a timely manner. What's more, we guarantee our workmanship, providing a warranty on both labor and materials.
And with Excel Landscaping & Lawn Sprinkler Systems
You can rest assured that every detail of your project is managed properly. An experienced foreman is on site daily to oversee every stage of progress and to ensure that every aspect of your outdoor home measures up to your expectations.
Backed by more than 30 years of experience, our team is licensed and fully insured. Most importantly, we are fully committed to transforming your home into your favorite Ohio destination.

Company Profile
Excel Landscaping & Lawn Sprinkler Systems is an Ohio-based company providing residential landscape designs and construction to discriminating clients throughout the Northeast Ohio area. Founded in 1987 as a small family run business,
Excel Landscaping & Lawn Sprinkler Systems has grown to become a well-known and respected landscape business with an owner and a team of professionals dedicated to providing the highest quality services and being sensitive to their client's needs.
Our primary objective with each new client we serve is to achieve 100% satisfaction with the products and services we offer while incorporating sustainable practices during the design and installation phases of the project. What sets us apart from others competing in our market is our unmatched "on-time, on budget" record and our exemplary customer service.
At, Excel Landscaping & Lawn Sprinkler Systems we show up for appointments on time.
We return calls promptly. We resolve issues quickly. Your project will be designed and installed by a team of competent craftsmen. The customer is provided with an estimated number of days the project should take and weather permitting we strive to meet that date. Communication with the customer is key element from start to completion. We start and finish as projected, in a timely manner and on budget.